COVID-19 Update - Zero Cases, Zero in Isolation
Posted On: March 12, 2021 |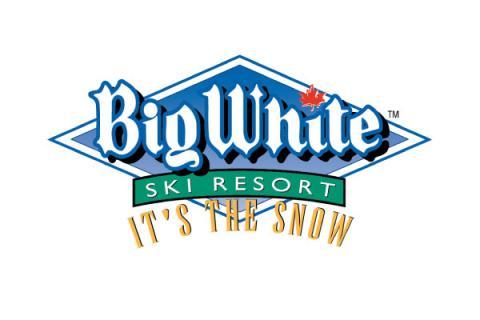 It's been almost a month since Interior Health has reported a new case linked to the Big White COVID-19 Community Cluster.  For the past three weeks, Interior Health has reported zero new cases, and at this point in time, zero remain active and/or in isolation.
"What a way to start Spring Break," says Michael J. Ballingal, Senior VP at Big White Ski Resort Ltd. "We are forever thankful to Interior Health, the Regional District, and the Big White COVID-19 Taskforce for professionally managing this cluster, and for providing our residents, team members, and guests with a safe experience in the great outdoors. There are currently no cases that we are aware of on Big White mountain. A special shout out to the all those that work on the mountain, live on the mountain and play on the mountain. Your efforts have driven this result and especially driven COVID-19 into the ground. Now, you need to stay the course."
With Dr. Bonnie Henry's announcement yesterday that people can gather in groups of 10 people (must be same 10 people), Big White Ski Resort wants to remind guests, staff and on-mountain residents to play by the rules – groups dining indoors and on patios must remain a max of 6 people from the same household.
Spring Break will be the busiest days on the mountain outside of Christmas and New Year's. As Canada's Favourite Family Resort, we want to take this opportunity to thank everyone for the efforts to date and the efforts they will make up until closing day on April 11. The team members who make up the hospitality crew at Big White Ski Resort truly separate our resort from all others around the world. Big White mountain is nothing without you, and you are making a significant contribution to super, natural British Columbia.
"For those who have their ski or board boots on, enjoy a run for all of us stuck at a computer. Time to take a #MeDay," Ballingall adds. "We especially want to recognize and I'll be toasting Bill Slaney and Trevor Hanna from Big White Ski Resort Ltd. Their attention to the smallest detail truly affected the hospitality and kindness for all those in isolation and dealing with COVID-19."