Big White Mountain COVID-19 Community Cluster Officially Contained
Posted On: March 26, 2021 |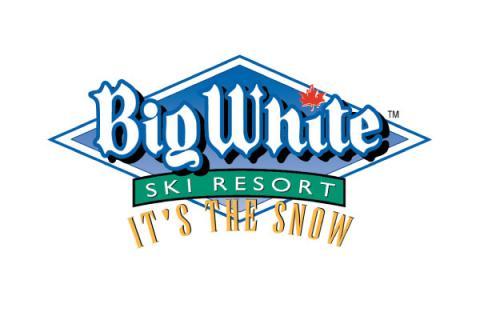 After four weeks of no new cases, and a successful immunization clinic on the mountain last weekend, Interior Health's Dr. Silvina Mema has declared the COVID-19 Community cluster at Big White Mountain contained.
"Thanks to the efforts of those living and working at Big White following precautions, the cluster has been contained," said Dr. Mema, medical health officer. "As well, the local community and team at Big White have been incredibly supportive with the efforts to keep the ski hill safe for visitors this winter."
Read Interior Health's Latest Update
"With just two weeks left in the season, it's been an interesting practice to reflect on the ups and downs we've experienced since November," says Michael J. Ballingall, Senior Vice President at Big White Ski Resort Ltd. "In my 30-plus years with Big White Ski Resort, to say this has been the most eventful is an understatement. But we're nearing the finish line, and while it's been challenging, we're also experiencing some of the best spring conditions I have seen in my career.
"What saddens us all is the fact we haven't been able to share British Columbia's second most popular resort with the world this winter. Having to cancel thousands of reservations because of essential-travel only restrictions truly gave the gift of Big White to the local community, and therefore, we especially want to thank our locals and season passholders who have been able to visit the resort this year. It has been our pleasure to get up every morning to ensure you have a fun, safe and exciting mountain to play on."
If you are planning to visit, please continue to abide by the protocols laid out in our COVID-19 Safety Plan. Please be reminded that masks are mandatory for persons 3 years of age and older in all buildings owned by Big White Ski Resort Ltd and Big White Central Reservations Ltd, outdoor public spaces, lift lines and while loading and unloading the lift.
Big White Ski Resort Ltd wants to especially thank those at Interior Health who have given their constant attention to the community cluster, the Regional District of Kootenay Boundary for the Emergency Operations Centre and providing assistance with isolation rooms, for the COVID-19 Taskforce staffed by the community and led by VP of Hospitality, Trevor Hanna, all of the on-mountain businesses for diligently practicing strict COVID-19 protocols, and our staff, guests and residents for playing by the rules and being the reason we have had (and continue to have) a great season.