Pinkbike Academy - Episodes 9 & 10: Race Day
Posted On: January 04, 2021 |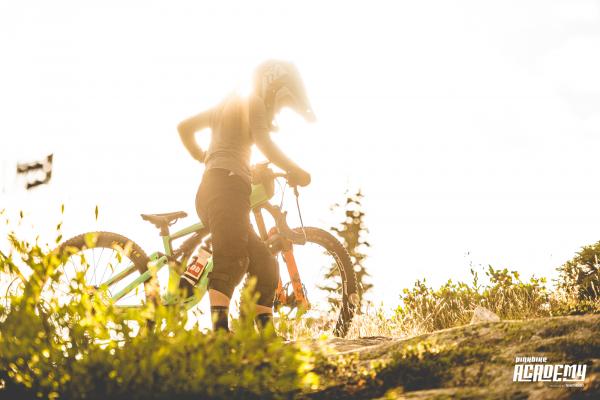 The final three contestants take part in a massive enduro race, and, in Episode 10, the winner is awarded with their pro sponsorship after another massive second day on the bike.
EPISODE 9:
The contestants are given course maps and sent out to tackle the biggest race of the season. Professional Enduro World Series racer Damien Oton and Pinkbike's Christina Chappetta set the pace to see how well the contestants would stack up in a world-class event. 
At the end of the first big day of racing, the contestant sitting furthest back is sent home.
EPISODE 10: 
It's another big day on the bikes with a lot on the line as the final two contestants complete the remaining stages of the enduro race. When results are calculated, one contestant deals with disappointment while the other wins the pro sponsorship with Orbea and $25,000.
Interested in learning more about the 10 contestants? Check out our blog, here.