Pinkbike Academy – Episode 1: Meet & Greet
Posted On: October 20, 2020 |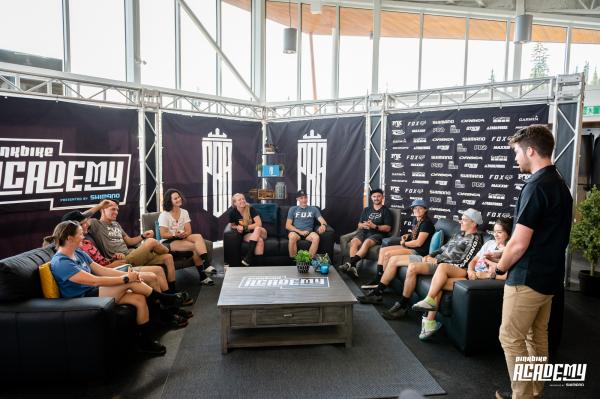 The contestants begin their first challenge…
Jason Lucas welcomes the ten lucky contestants to PinkBike Academy in Big White, BC and they get their first taste of what it would be like to be a professional athlete with swag bags galore. The contestants also get their first look at the bikes they'll be riding.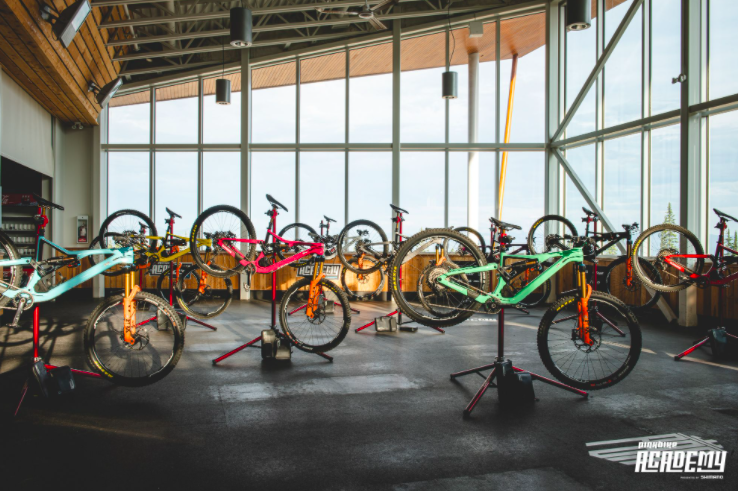 But, before being able to ride the new bike, they have to pass a bike building challenge – and not just any bike, their own mountain bike! Ten workstands, 10 piles of parts and a whole lot of stress. Not every racer is competent with tools, but the position they finish this first challenge in is the order they'll start the second challenge in Episode 2.
 
Interested in learning more about the 10 contestants? Check out our blog, here.