Interior Health Links 19 New Cases Associated with Big White Cluster
Posted On: January 12, 2021 |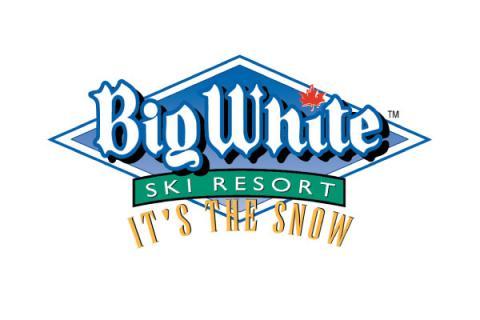 Interior Health has linked 19 new cases to the COVID-19 Community Cluster at Big White Mountain. In its press release, Interior Health states a total of 162 positive cases have been linked to the cluster since mid-November, with 133 individuals recovered. There are 29 active cases isolating off or on-mountain.
Interior Health classifies a positive case as linked to the Big White cluster if the individual states they have visited the mountain in the past 14 days.
Read Interior Health's Latest Update
"We are devastated to hear these latest numbers," says Michael J. Ballingall, Senior Vice President at Big White Ski Resort Ltd. "It's like a rollercoaster. Our emotions were up last week because we only had six new cases, and we had bent the curve and saw the light at the end of the tunnel. Now, we have been told, through both testing on and off mountain, that an additional 19 cases have been linked to our community. To our knowledge, these are young people, who are not experiencing serious symptoms and we are thankful there has still not been a transmission in the workplace at the resort."
Interior Health continues to reiterate that it is safe to ski and snowboard at Big White Ski Resort, given you follow the COVID-19 protocols in place. Those include: skiing or riding in your household bubble, wearing a mask, washing your hands, and avoiding social gatherings.
"The risk remains low for families and individuals visiting Big White Mountain who follow public health guidance. In other words, it is safe to go to Big White when you stick to your immediate household bubble and avoid socializing and gathering, etc," the release states.
The next update from Interior Health will be on Friday, January 15. Interior Health will continue to do outreach testing on mountain January 14 and January 21 from 1pm to 6pm for symptomatic individuals, as well as conduct environmental public health inspections. The resort wishes all those affected by COVID-19 a speedy recovery and asks all visitors to adhere to our Safety Plan.

Booking a COVID-19 test:
Online: You can book an appointment online through the COVID-19 Test Booking Form: https://interiorhealthcovid.secureform.ca/index.php
By phone: Call the COVID-19 Test Booking Line at 1-877-740-7747 for assistance with booking your test.