COVID-19 Update - One New Case Added to Big White Community Cluster
Posted On: January 29, 2021 |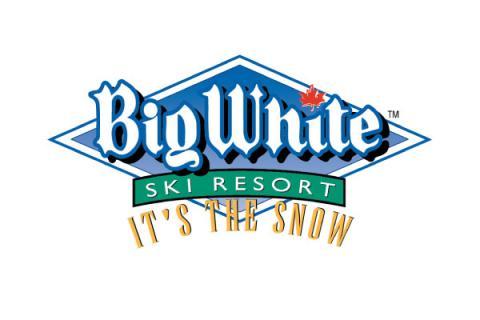 Today's update from Interior Health comes as a breath of fresh mountain air for the entire community at Big White Ski Resort. Since Tuesday's report, there has only been one additional case linked to the Big White Community Cluster with 15 remaining active and in isolation. 
Read Interior Health's Press Release
"This is proof that our young community members are listening to Interior Health's Dr. Silvina Mema's messaging," says Michael J. Ballingall, Senior Vice President at Big White Ski Resort Ltd. "These numbers wouldn't have been possible without the continued support of Interior Health and the Regional District, and without the commitment our local workforce to following our COVID-19 Safety Plan. We are hopeful today's numbers are a sign that we are continuing to bend the curve. Care, compassion and community commitment will get us through this together. Our task right now is to stay the course."
Today, Dr. Bonnie Henry, Provincial Health Officer, stated that outdoor activities like skiing continue to be safe.
Interior Health will continue weekly outreach testing at the Happy Valley Day Lodge until April 7. To book a test online, click here. We are optimistic further testing will keep transmission rates low.
Our next update is scheduled for Tuesday, February 1.
Please be reminded Avalanche Canada has issued this warning: "If you're visiting resorts this weekend, our advice is to stay in bounds on safely groomed runs. This is not the weekend to go out of bounds."
Watch our safety message from Ski Patrol below: