COVID-19 Update: 3 Additional Active Cases in Isolation at Big White Mountain
Posted On: January 26, 2021 |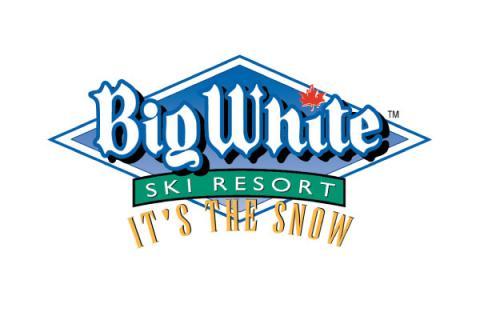 Interior Health has released its latest update into the COVID-19 Community Cluster at Big White, linking 11 additional cases to the mountain cluster. Of those, three reside on the mountain and are in isolation. The additional eight live off-mountain. In total, 225 cases have been reported since mid-November, with 204 of those recovered, leaving 21 active. 
"When the numbers go down, like today, we have to applaud the community, residents, and workers for doing the right thing," says Michael J. Ballingall, Senior Vice President at Big White Ski Resort Ltd. "We'd also like to applaud the efforts of Interior Health and the Regional District for all of the guidance and assistance they've provided over the past weeks. Their commitment to the resort, and to those affected, is very much appreciated by all."
Read Interior Health's Latest Here
Once again, Interior Health states: "The risk remains low for families and individuals visiting Big White Mountain who follow public health guidance. In other words, it is safe to go to Big White when you stick to your immediate household bubble and avoid socializing and gathering, etc."
View Our COVID-19 Safety Plan Here
Interior Health is ramping up testing on the mountain this week, offering outreach testing on the ground floor of the Happy Valley Day Lodge on Wednesday, January 27 and Thursday, January 28. The clinic is open on Wednesday 11:00am – 4:00pm for booked appointments, but will also be doing targeted testing for individuals who have been identified by IH as high risk on Thursday. To book a test online, click here.