COVID-19 Community Cluster Update - 76 Total, 57 Active
Posted On: December 18, 2020 |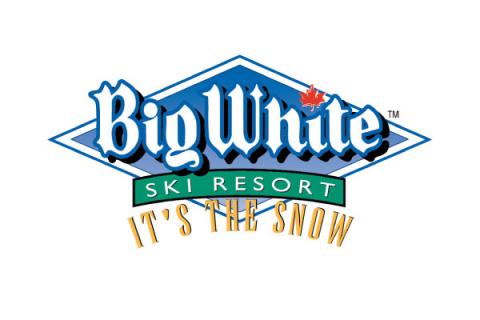 As of December 18, Interior Health has identified a total of 76 cases of COVID-19 on Big White Mountain. Of those, 44 reside on the mountain and 57 remain active. Interior Health's investigation continues to reveal most of these cases are linked to group housing, social events and gatherings
Read Interior Health's latest update, here.
On Thursday, the Regional District of Kootenay Boundary implemented an Emergency Operations Centre, with the support of Interior Health and a liaison from Big White Ski Resort Ltd (BWSR) to help contain the COVID-19 cluster. On Wednesday evening, the RCMP announced it would increase police presence in the area over the holiday season and will take enforcement action when necessary.
"The safeguard and the health of our employees, community and guests is our first and foremost priority," says Peter Plimmer, President & CEO of Big White Ski Resort Ltd. "We are committed to doing everything we can to support our employees and other workers on the mountain from arranging transportation, accommodation and meals for anyone who needs to self-isolate and does not already have an appropriate place to stay. Our hearts go out to everyone struggling with the virus both in our backyard and around the world. We are all in this together."
In following with the BC Provincial Health Office Orders from December 7, BWSR is encouraging only season passholders and local skiers and snowboarders to visit the resort until January 9. Since the initial announcement of the cluster on Tuesday, December 15, Big White Central Reservations has contacted all guests outside of the Central Okanagan who held reservations up until January 9 to cancel and offer a full refund or opportunity to rebook their stay.
"Though the decisions we've made have financial consequences and disappointed many families who were looking to enjoy the holidays at Big White Ski Resort, we have no doubt that it was the right decision," notes Peter Plimmer. "We care profoundly about our employees, our local community, and about doing the right thing."
Read our COVID-19 Winter Safety Plan, here.
With new snow forecasted to fall over the weekend, BWSR wants to reiterate Public Health Officer, Dr. Bonnie Henry's directive of: "If you are thinking of skiing, go to a local mountain." On Saturday, the West Ridge Ski Area, the Gem Lake Express Chairlift, the warming hut, another parking area and a new bank of outdoor washrooms will be accessible to our local guests. As well, 12 more runs and the BeaverTails trailer.
Due to the COVID-19 Cluster, BWSR is also either closing or changing the operating hours of some of its food and beverage outlets and day lodges until further notice (see below).
Clocktower Coffee Co. – closed until further notice. Last day of operation will be today.
The Woods – closed for indoor dining until further notice. The concession and outdoor patio will remain open as per usual hours of 11am – 4pm
Happy Valley – to better align with the new Gondola hours (7:45am - 5:00pm) the day lodge will now close for all patrons at 4:30pm daily.
Sk8ers – the coffee bar and service counter will be closed until further notice. The main floor lunch room remains open as per building hours.
Many of the team members affected by these changes have now been moved to our Ambassador program, which will help monitor lift lines and enforce COVID-19 protocols.
All of us at Big White Ski Resort thank you for your patience and understanding during these trying times. We will continue to update you as more information becomes available.