COVID-19 Cluster Update - 4 New Cases, 20 in Isolation
Posted On: February 05, 2021 |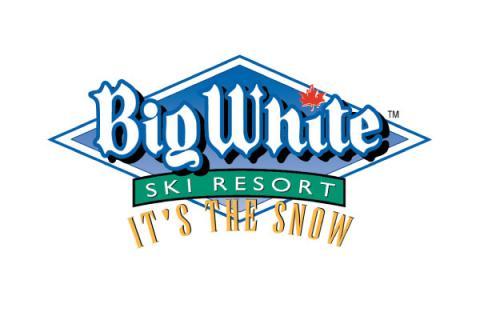 Interior Health is reporting an additional four cases in the Big White COVID-19 Community Cluster, with 20 active and in isolation on or off mountain.
"We are happy that cases are stabilizing at Big White, and we will continue to conduct testing on the mountain," said Dr. Silvina Mema, Interior Health medical health officer. "This cluster is not yet over, but we are confident the measures in place are working, and we will reduce our reporting to weekly on Fridays."
Read Interior Health's Press Release
Interior Health reiterated most of the transmission "has occurred at social events and gatherings."
"With this being Superbowl Weekend, we are nervous, and want to remind everyone to stay small, stay in their household or core bubble, and enjoy the game from home or safely at one of our on-mountain dining establishments," said Michael J. Ballingall, Senior VP at Big White Ski Resort Ltd. "We appreciate the confidence Interior Health has in our safety protocols, and we want to express that same confidence in the support and services they have offered Big White Ski Resort Ltd and the Big White community over the past couple of months. We will continue to offer you, our season passholders, the same level of transparency and assurance we have since the beginning, but we will only be updating you once a week going forward."
In today's press conference, Provincial Health Officer Dr. Bonnie Henry announced the travel advisories and restrictions on gatherings would continue until further notice. "Right now, we need to stay the path," Dr. Bonnie said. "We need to protect the progress we have made and not squander our progress."
In light of this announcement, Big White Central Reservations Ltd will continue to cancel hundreds of non-local reservations booked at the resort in the next two weeks. We urge all potential visitors to "avoid all non-essential travel."
Interior Health will continue outreach testing at the resort on Wednesdays in the Happy Valley Day Lodge until April 7. To book a test, click here.
PLEASE BE REMINDED:
With our most recent dump of snow (25cm in 12 hours), please remember tree well safety when you head out on the slopes. Ski with your bubble, carry a whistle, and stay in bounds. Stay safe, and enjoy the snow.