Big White Ski Resort Ltd. to Adjust Operations in Response to Interior Health Announcement of COVID-19 Cluster
Posted On: December 15, 2020 |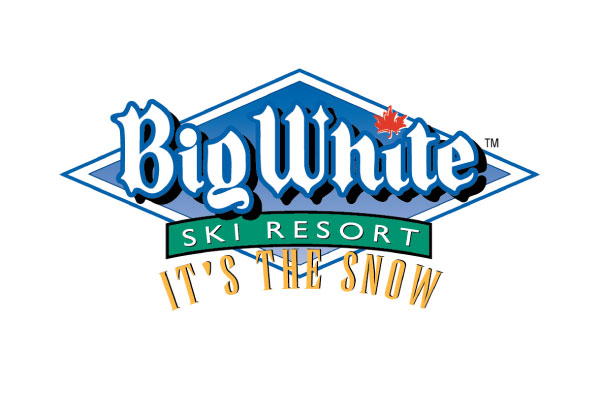 Michael J. Ballingall, Senior Vice President of Big White Ski Resort Ltd., announced shortly after the press release issued by Interior Health at 2:30pm today:
In response to Interior Health Big White Community Cluster Announcement.
"Big White Ski Resort Ltd. wants to assure you we are taking this matter incredibly seriously. We are meeting with the ownership group and will be acting quickly and decisively to address the living conditions of our staff residing outside of our managed residences. We are not aware of any transmission in our company's workplaces, this includes transmissions between employees at work and transmissions between employees and guests. Our main priority is protecting the health of our staff and all those that visit and use Big White Ski Resort.
"We are working alongside Interior Health on many fronts, and we are reminded these cases are the result of group housing and social gatherings. We are speaking with community members, the Regional District of Kootenay Boundary and RCMP to mitigate the risk and eliminate further spread."
Big White Ski Resort Ltd. appreciates the acknowledgement of our community leadership and safety plan by Interior Health in its press release, and reiterate the recommendations Interior Health lists below:
"We thank the community leadership at Big White for their ongoing support and collaboration, and we are confident with the safety plan in place by Big White Ski Resort Ltd. Outdoor activities at Big White are considered safe for anyone following public health direction such as physical distancing, wearing a face covering, and staying home when sick. Interior Health will monitor this cluster for additional cases and environmental public health has been in the community to review safety plans at a number of locations and provide guidance and support as required. We would also like to remind people to limit all non-essential travel. This means, sticking to your own communities and visiting your local ski hill only."
Michael J. Ballingall will be available for interviews after tomorrow's ownership group meeting, of which you will have received another press statement in advance.