Big White Ski Resort COVID-19 Cluster Update
Posted On: December 22, 2020 |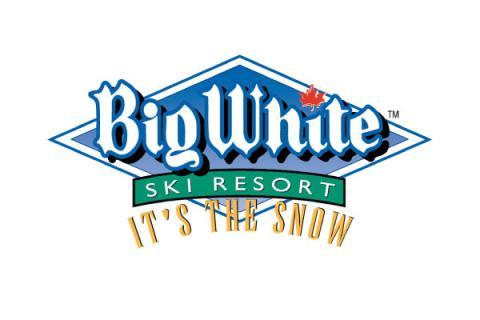 According to the latest update from Interior Health, there are 20 active cases of COVID-19 on Big White mountain (60% of active cases), and they are all in isolation. The total number of cases recorded by Interior Health since the cluster was announced on December 15 is 96, with 69 residing at Big White and 32 remaining active. No one linked to this cluster has been hospitalized, and there has been no reported transmission of any kind in the workplace according to Big White representatives.
"The entire community was stunned when the cluster was first announced," said Michael J. Ballingall, Senior Vice President at Big White Ski Resort Ltd. "We all rallied together with the assistance of Interior Health, the Regional District and passionate community members, to ensure those who tested positive, or came into close contact with someone who did, were immediately in a safe space to isolate with adequate food for the 14-day quarantine, and access to mental health support."
We are grateful that Interior Health has continued testing our community, and will be testing on the mountain today and tomorrow from 1pm to 6pm.
Read Interior Health's latest update here.
Dr. Silvina Mema, medical health officer with Interior Health, said the new cases reported today were expected, and many were already in isolation. "What we hope to see in the days ahead is a reduction in the new cases which will show our case follow-up and the additional safety measures are working. I want to thank Big White leadership, local residents, staff, and guests for doing their part to limit further exposures," she said.
As isolation continues for those affected, Big White Ski Resort Ltd and the community will continue to put together care packages, including written material from Interior Health. All those in isolation, as well as staff who are unable to spend the holidays with family and friends, have been sent information on the Canadian Mental Health Association's BounceBack® program.
Big White Ski Resort Ltd has also organized a bi-weekly online Trivia Night for staff, both in and out of isolation, to participate in over the remainder of the season. Our food and beverage department is currently preparing over 650 Christmas dinners, with turkey and all of the trimmings, for our workforce to be picked-up and/or delivered.
"We know that skiing and enjoying winter activities outdoors are important and we want this to be a great ski season," said Dr. Mema. "It is safe to enjoy the outdoors, and we ask that everyone follows all public health orders by staying to your local hill, skiing with your household bubble and following all safety protocols ski hills have in place."
View Big White Ski Resort Ltd's COVID-19 Safety Plan & Cluster Updates here.
Due to the holidays, Interior Health's next update will be on Tuesday, December 29, and we will follow with an update from Big White Ski Resort.
All of us at Big White Ski Resort want to wish you a safe holiday season, a Merry Christmas and a Happy New Year. For those of you unable to visit the mountain due to travel restrictions or other reasons, experience the joy of Big White in this video.