Big White Reports 1 New Case - COVID-19 Cluster
Posted On: February 12, 2021 |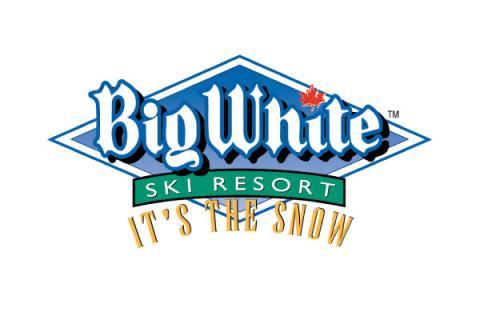 As we head into Family Day Long Weekend, we want to thank you for being such a big part of the Big White family, for supporting us through this pandemic, and for following along as we navigate the COVID-19 cluster linked to Big White mountain.
Since our last update on February 5, Interior Health is reporting only one new case linked to the cluster, with 10 cases active and in isolation on or off the mountain. This is truly great news for all our team, the mountain community, our COVID-19 Taskforce, led by Trevor Hanna, VP of Hospitality, and for you locals and season passholders who have chosen to ski and ride at Big White Ski Resort this winter. Thank you for your support.
Read Interior Health's Latest Update
"We are so proud of our on-mountain team members for heeding the directions and practicing the safety protocols as put out by Interior Health, the COVID-19 Taskforce, Big White Ski Resort Ltd, and all our community partners, especially the bars and restaurants" says Michael J. Ballingall, Senior Vice President at Big White Ski Resort Ltd.
"Now is not a time to celebrate - but, from a distance, we are high-fiving and hugging all of you. We will continue to set the standard on COVID-19 safety protocols and communication, but it truly feels as though a great weight has been lifted off our shoulders. With warmer weather on the horizon, it is shaping up to be a beautiful Family Day long weekend at Big White, and we welcome all Central Okanagan residents and season passholders to come up and enjoy the fresh air, beauty, and Okanagan Champagne Powder at their local mountain."
Since the cluster was initially announced in early-December, the Regional District of Kootenay Boundary has been active in the resort and with our team members in the operation of an Emergency Operations Centre. As of yesterday, February 11, RDKB announced it would be standing down the EOC and handing over the reins to Interior Health. "The IHA now has the capacity to manage any accommodation needed by Big White residents and RDKB logistical support is no longer required. If that changes, the RDKB EOC is ready to support the IHA again at its request," RDKB noted in its press release.
Today, the Government of British Columbia launched a campaign that focuses on educating ski communities on COVID-19 health and safety protocols. "I want to personally thank the ski industry and communities who have been working non-stop to save this ski season, and I know most people are doing the right thing to avoid spreading COVID-19," said Melanie Mark, Minister of Tourism, Arts, Culture and Sport in the press release.
In its release, the province acknowledged the vital role ski resorts play economic recovery of BC by generating revenue and employment throughout the winter months, and the important role ski resorts have in enhancing the lives of local residents by providing access to safe outdoor activities for mental well-being and maintaining a healthy lifestyle throughout the pandemic.
Read the Government of BC's Release
A reminder that Interior Health will continue testing weekly on Wednesdays at Big White Ski Resort until April 7. To book a test online, click here. Interior Health will also continue providing updates on the cluster every Friday.
From all of us at Big White Ski Resort, have a fantastic Family Day long weekend, and to all the lovers out there, Happy Valentine's Day.