Big White Bends the Curve – 7 New Cases, 121 Recovered
Posted On: January 08, 2021 |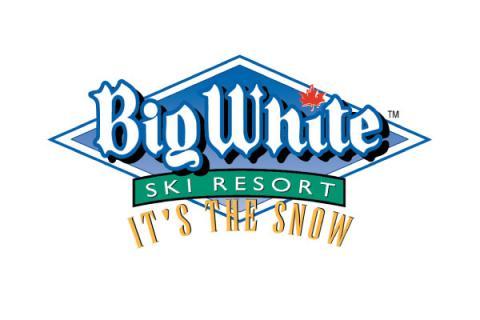 As of January 8, Interior Health is reporting a total of 143 COVID-19 cases linked to the community cluster at Big White Mountain since November 12. Of those, 109 have recovered, and 7 active cases are on-mountain residents in isolation. 
Please note, Interior Health defines anyone who tests postive for COVID-19 and declares they have visited the resort in the past 14 days as linked to the Big White cluster.
"We are closely monitoring the Big White Mountain community cluster. It's important visitors and staff keep following precautions to minimize any further spread," said Dr. Silvina Mema, medical health officer in today's press release."This ski season, stick to your local ski hill with members of your household."
Read Interior Health's January 8 Update
"I'm so happy the mountain has taken this seriously, as we're obviously bending the curve," says Michael J. Ballingall, Senior Vice President at Big White Ski Resort Ltd. "Wear your mask, ski in your household bubble, wash your hands, and don't gather with people outside your bubble. Being outside, exploring your local area, and supporting your local businesses is how we will find our moment of normal – we're all in this together."
Due to the most recent orders from the Provincial Health Officer, Big White Central Reservations will be cancelling all non-local overnight accommodation reservations until midnight February 5, and is advising all to avoid non-essential travel.
The travel advisory states: "At this time, all non-essential travel should be avoided. This includes travel into and out of B.C. and between regions of the province. For example: Do not travel for a vacation, do not travel to visit friends or family outside of your household or core bubble."
Read the press release on booking cancellations
Interior Health is conducting outreach testing at the Happy Valley Adventure Park on January 14 and 21 from 1pm to 6pm.
The next update from Interior Health will be on Tuesday, January 12.
Read our Previous Cluster Updates
Read our COVID-19 Winter Safety Plan