1 New Case Reported at Big White Ski Resort - 2 Weeks in a Row
Posted On: February 19, 2021 |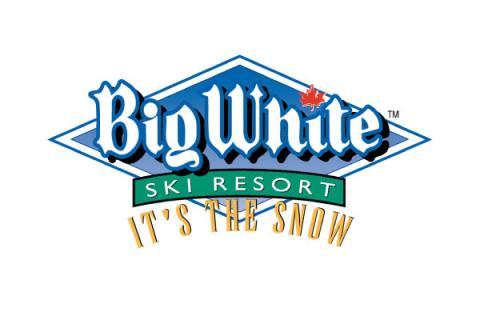 With 18 cm of Okanagan Champagne Powder overnight, 35 cm this week and -5C in the forecast, it's shaping up to be a beautiful weekend ahead. This afternoon, we're pleased to report only one additional case has been added to the Big White Mountain COVID-19 Community Cluster. There are 11 active cases in isolation on or off mountain. 
Please be reminded that is only two cases in the past 14 days. You are all to be congratulated and our heartfelt thanks go out to you and your bubble for playing by the rules.
Read Interior Health's Latest Update
"We are grateful that the numbers have flattened out over the last two weeks," says Michael J. Ballingall, Senior Vice President at Big White Ski Resort Ltd. "We were worried about a spike after Superbowl Sunday, as seen in many districts across the province, but today's report has us optimistic our team members, on-mountain residents and staff, and guests played by the rules and are continuing to follow our COVID-19 Safety Plan. For this, we are very grateful.
"While we still have cases, Interior Health will continue testing at the resort, and for that we are very appreciative – otherwise, many people would not be able to make it to a testing clinic off mountain and controlling the cluster would be substantially more challenging. We are all reminded that masks are mandatory at Big White Ski Resort, wash your hands, stay 6 feet apart, and please arrive, ski, and depart in your household bubble only."
Interior Health will continue testing at the resort in the Happy Valley Day Lodge on Wednesdays. To book a test online, click here.
If you are joining us over the weekend, and plan on tailgating at your vehicle in the parking lot, please remember to either take your trash and recycling home with you or dispose of them at one of our facilities.
Please be reminded: With our recent dump of snow, tree well safety is once again top of mind. Ski with a buddy, wear a whistle, stay in bounds and keep distance from trees. Learn more, here.